How to Repair Drywall Cracks
Drywall cracks occur for a variety of reasons. Generally they appear within the first year after finishing a drywall project. However depending on the cause, drywall cracks can show up later. To repair cracks in drywall you can follow these basic steps: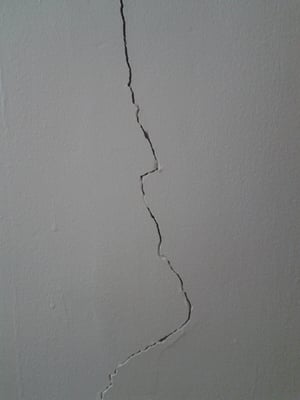 This information applies specifically to repairing cracks in drywall walls. Cracks that appear in plaster can be repaired using similar techniques, however the cause of movement and cracking in plaster walls is not as easily mitigated.